The Sports Department recognises the importance of sport and the benefits this has to all students at Lutterworth High school. Sport can be transformational for all students, changing their lives for the better, providing them with strong characteristic traits, ready for the world of they are about to face.
All students are encouraged to take part in the sporting co-curricular opportunities on offer.
Students work towards a 50 tie, which is awarded to the student after competing in 50 competitive fixtures across all sports. Elite sports students are identified in years' 9, 10 and 11 to form an 'Elite Club' who meet each half term to discuss their progress and sporting ambitions. Inclusive sport, boccia and seated volleyball is offered to students who we feel will benefit from these activities.
All students have the potential to become excellent Sports Leaders. We recognise the significant impact this can have on the students' overall confidence. Students in Years' 9 and 10 have the option to be part of the nationally recognised Sports Leadership Level 1 and Level 2 course.
As part of the students' sporting journeys, we believe, what happens off the pitch is as significant as to what happens on it. Here students can create positive lifelong memories and friendships.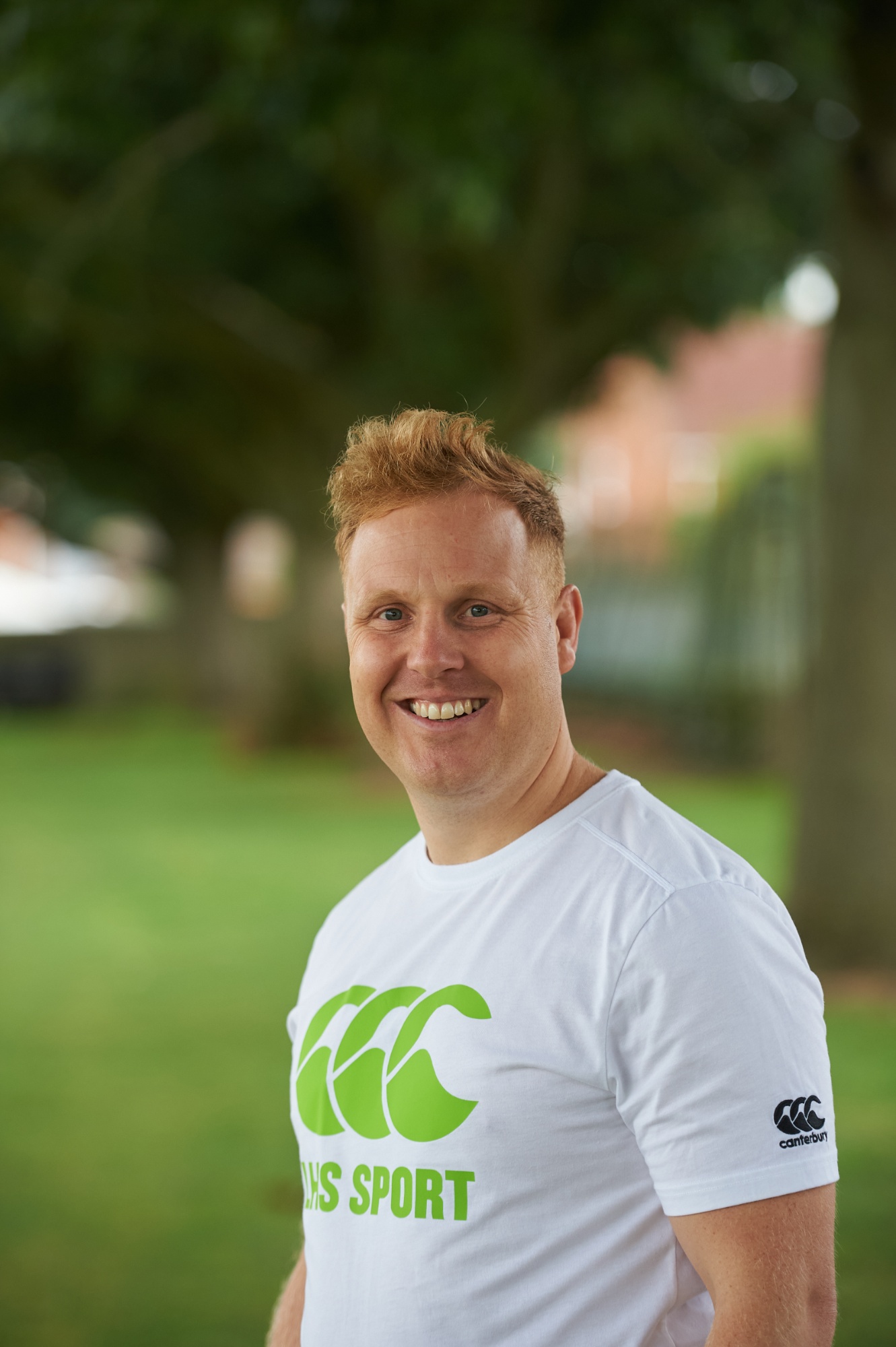 As well as fixtures we offer evenings out to celebrate students success. A Sports Curry Evening, Sports Dinner, Netball Dinner and Rugby Dinner are offered each year. In Years' 9 and 10, sport students are also offered the opportunity to tour internationally during the school's Activity Week.
Mr Howgate
Head of PE
County Finalists Archive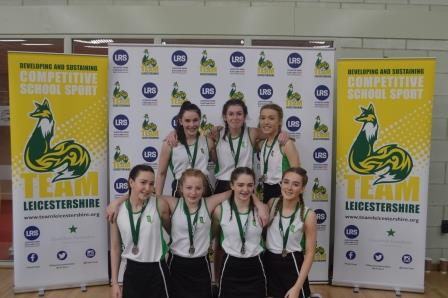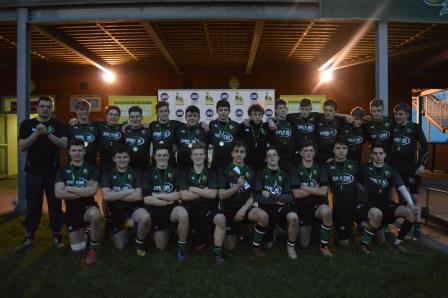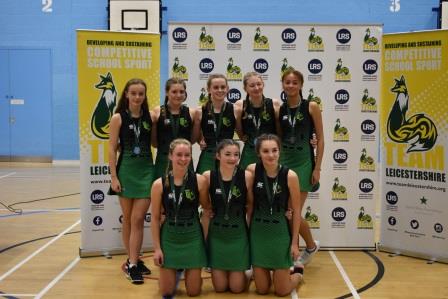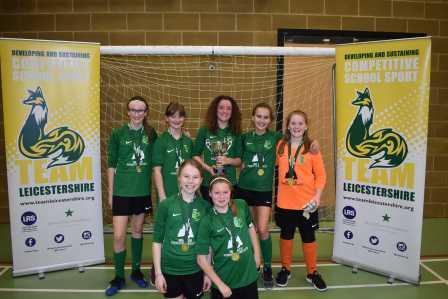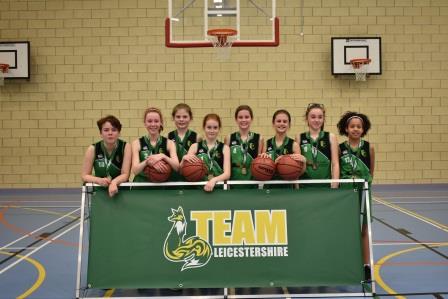 Sport Socials
Sports Curry Evening
Before we break for Christmas, all sport students are invited to enjoy a curry at 'The Little India' in Arnesby. The evening attire is informal and the evening gives all students the chance to enjoy each other's company whilst reflecting on their success so far. All sports staff from across the school join the students for this evening.
Sports Award Dinner
Sport Award Evening
Every year we invite all sports students to be part of a formal 'Sports Awards Dinner' at 'The Piano Rooms' in Lutterworth to look back on and celebrate their year in sport. The evening attire is formal with most students wearing suits and dresses. On this evening 'PE Merit Awards' and 'Overall PE Awards' are handed out to selected students.
Rugby 'Players and Parents' Dinner
To celebrate the end of the season we invite both 'Players and Parents' to sit down with the Rugby staff and enjoy a 3 course meal at Lutterworth Rugby Football Club. The evening attire is formal with most students wearing their school or club tie. During the evening rugby staff award 'Players Player, Coaches Player and Most Improved' as well as the most prestigious award called 'The Rugby Ethos Award'.
Netball Dinner
This is an evening to celebrate the girls' success over the year. Students will have the opportunity to enjoy a 3 course dinner at Kilworth Springs Golf Club, while we recap the netball season. Students have the chance to get dressed up, and take pictures on arrival. During the evening, the netball staff will award 'Players Player' and 'Coaches Player' for each year group, and a prestigious award given to one student – The Erika Vincent Award.
Sporting Opportunities
Elite Sports Group
Elite Sports Group
Summary
The Elite Sport Group is open to selected students in year's 9 to 11. Typically selected students must have achieved county level or higher in their respective sports.
Students are offered 6 sessions throughout the year, giving them an insight to life as a professional athlete. The course is supported with trips to sport performance centres such as Loughborough University as well as access to professional athletes.
Finally students are guided how to apply for athlete funding which may support them with their training.
Session 1 (Term 1)
Friday 24th September - Period 4
Introduction & Becoming an elite athlete
Session 2 (Term 2)
Thursday 25th November - Period 4
Diet & Nutrition
Session 3 (Term 3)
Friday 28th January - Period 4
Dealing with pressure
Session 4 (Term 4)
Thursday 10th March - Period 4
Goal Setting
Session 5 (Term 5)
Date - TBC
Loughborough University Workshop
Session 6 (Term 6)
Friday 17th July - Period 4
Talent pathways & Individual needs
Sports Leaders Level 1 + 2
Level 1
Year 9 students are given the opportunity to undertake a Level 1 Sports Leader course. This is a nationally recognised course. Those who wish to take part will learn and demonstrate important life skills such as effective communication and organisation whilst learning to lead basic physical activities to younger people, their peers and within the community. The course involves both guided and peer-to-peer learning, as well as supervised leadership to ensure that student have all the skills they need to lead supervised physical activities.
Level 2
In Year 10, those who have completed the Level 1 course have the opportunity to continue to the Level 2 course. Again, this is a nationally recognised course. Students are required to lead for a minimum of 10 hours in different environments including, school, club, and the community. This course is timetabled during students CORE PE lesson. Students' confidence and ability to lead practical sessions independently will be worked on and improved.
Sports Camps
A three day Rugby camp takes place during October Half Term. This camp is only available to KS3 students. The focus of this camp is to develop students' core and advanced rugby skills. This is fine through supportive coaching and fun based conditioned games.
A three day Multi-Sports camp takes place during the Easter break. The camp is only available to KA3 students. The camp focuses on traditional games such as Football, Tag Rugby, Basketball and Netball as well as more recreational games like Dodgeball and Bench-Ball.
Sports Trips
PGL Netball Trip – Year 8
Sports Tour – Year 9 and 10
Ski Trip – Year 8
Rosyln Park Rugby 7's – Year 9, 10 and 11